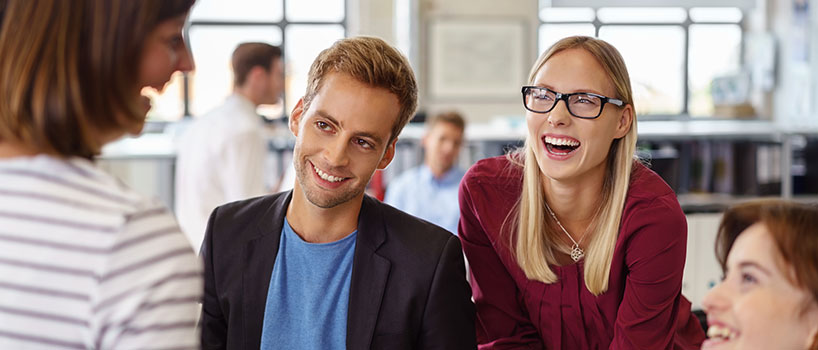 Effective Communication Skills
Communication of one form or another is the way that we interact with other individuals, teams, customers, suppliers and other stakeholders. However, unlike many activities that need to be carried out in the working environment, it is often ill-prepared and inappropriate methods used. This can result in many issues and misunderstandings between teams and other organisations. Communication is now far more complex and the variety of methods available can bring with additional issues with individuals relying on technology rather than the face to face or telephone content that may be more appropriate.
Content on this programme is determined by the particular topics that require improvement. However, the bulleted content below is a good summary of important topics that we recommend for inclusion.
What is communication?
Barriers to the communication process
Awareness of other communication styles
Adapting to suit other's style
Preparation for communication
Questioning skills
Active listening
Body language
Difficult communication techniques
For more information about any of our training courses, please call us on 01924 440720 or 07788 973720.
Get in touch