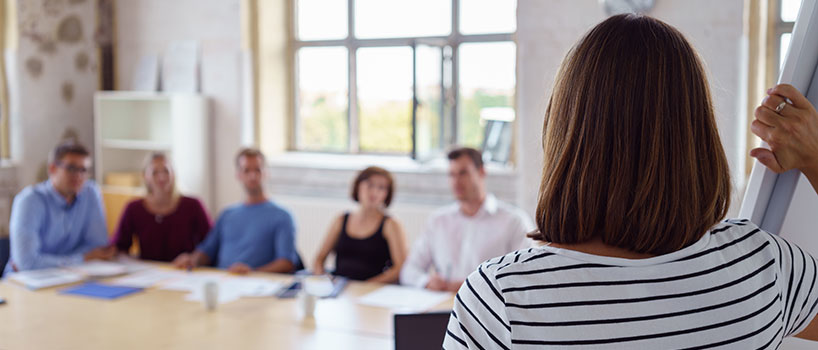 Public Speaking Training
Speaking in public can strike fear into many confident individuals. There are many occasions when someone may be asked to do a stint of public speaking. This may be within the business arena or socially. Adapting content to suit the occasion and audience, maintaining interest, keeping to time and controlling nerves are some of the topics where the public speaker may run into difficulties. Allowing individuals to learn how to prepare and deliver a speech with impact in a safe environment is an effective method for getting them ready for the main event.
Content can be designed with a specific event or audience in mind but the topics below will provide a good indication of what needs to be covered.
To fear or not to fear!
How do we feel about public speaking?
Understanding why we become nervous and fearful
How to overcome those fears
Preparing for your speech
Having the audience in mind
How to gain and maintain interest
The effect of body language
Sticking to time
Coping with hecklers and other difficult situations.
Practical exercise
For more information about any of our training courses, please call us on 01924 440720 or 07788 973720.
Get in touch