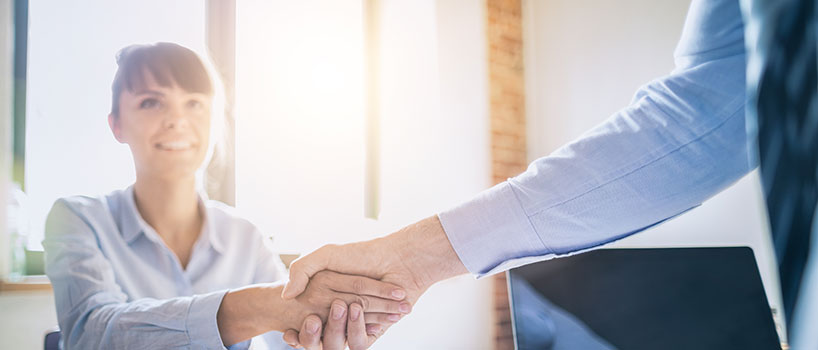 The Essentials of Selling
This programme is suitable for those who are relatively new to sales or who have never had the benefit of any structured training. It is a comprehensive one day programme and provides an essential toolkit for both telephone and face to face salespeople.
Content can be tailored for teams but will probably include the following:
Structure of the sales call
Preparation for the visit
Planning call objectives
Unique Selling Points- what does the company have to offer?
 Effective questioning and fact finding
Active listening skills
 Presenting in terms of benefits
Building client rapport including body language-Mirroring, matching, pacing and leading
Recognising verbal and non-verbal buying signals
Understanding and handling objections
Closing the sale
For more information about any of our training courses, please call us on 01924 440720 or 07788 973720.
Get in touch