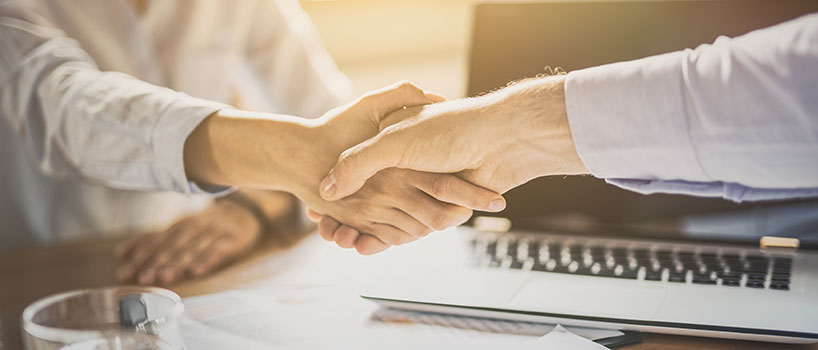 Introduction to Selling
This is a basic starter programme for those new to the sales role. It is suitable for both telephone sales personnel and those who are meeting customers on a face to face basis. It will cover all the fundamental skills that are needed from preparing for the visit or phone call right up to asking the closing question! It is recommended that the programme is followed up after a suitable period when delegates will have had the opportunity to practice the learning points.
Content can be tailored for teams but will probably include the following:
Understanding why customers buy
Attitude
Essential qualities needed
Structure of the call
Effective preparation
Unique selling points
Fact-finding
Features and benefits
Understanding why customers may object
Gaining commitment
For more information about any of our training courses, please call us on 01924 440720 or 07788 973720.
Get in touch