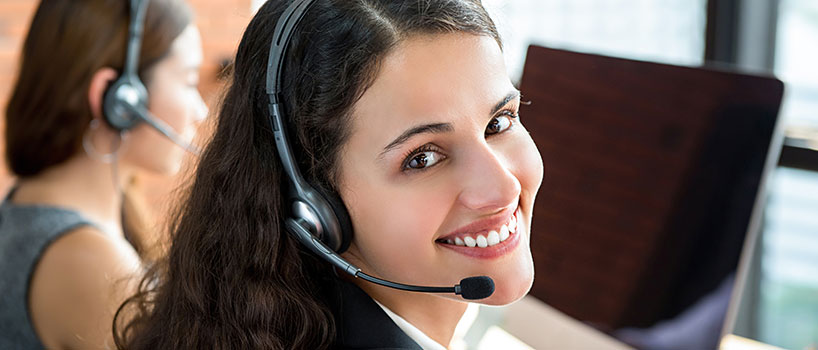 Telesales Training
Selling products and services via the telephone requires different techniques from face to face selling. It's essential that telephone sales people make the best of all incoming enquiries and are able to maximise the sales opportunity. Many are tasked with resurrecting former customers or gaining new ones. This programme will provide delegates with the skills needed to satisfy all these objectives. Participative exercises will allow them to practice and perfect their telephone selling techniques.
Content can be tailored for individuals and your organisation but could include the following:
Understanding why customers buy
Projecting your personality over the phone
Use of positive language
Building rapport
Structure of the call
Fact finding and active listening
Features and benefits
Objection handling
Closing techniques
For more information about any of our training courses, please call us on 01924 440720 or 07788 973720.
Get in touch