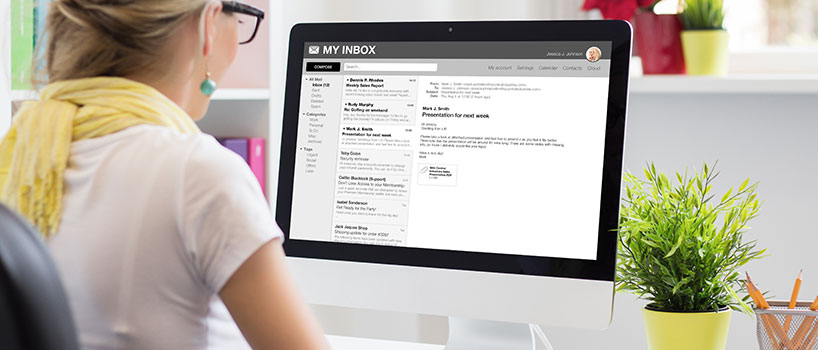 Email Etiquette
Email is one of the most common communication methods in the working world. However, it can be the cause of many misunderstandings and breakdown of relationships. Whatever is in writing can be used against you in evidence! Email overload is also one of the most common problems in the work environment by individuals becoming slaves to the appearance of new mail! Email must be used as an enhancement and useful tool and not cause problems for individuals and organisations. This handy workshop will show how to use email for best effect and how to ensure it doesn't hamper the working day.
Content will cover:
What does the e mail say about you and your company?
 Structure of the e mail
Greeting and use of name
Emailing with the reader in mind
Styling the message
 "Mirroring" recipient language
 Simple email structure to follow
 Elements of grammar
For more information about any of our training courses, please call us on 01924 440720 or 07788 973720.
Get in touch