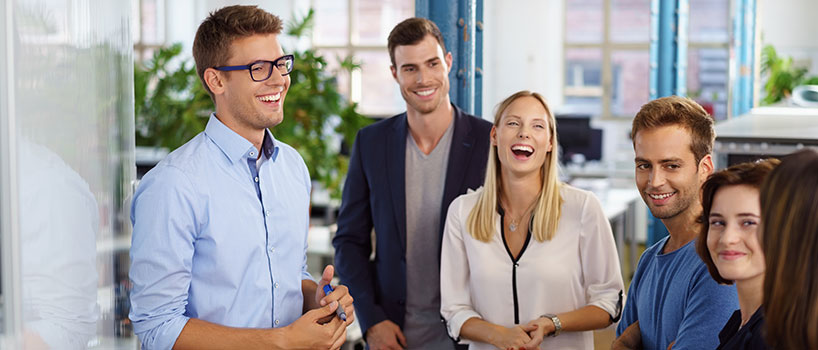 Supervisory Skills Training
Strong, effective supervisors help make for strong, motivated teams! The supervisory role can be a difficult one and individuals will benefit from learning a range of new skills to enable them to manage task, team and individual. We can put together programmes that are suitable for both newly promoted supervisors as well as those who have been in the role for some time but who have never benefited from any formal training. A telephone conversation or meeting will help assess what topics will best suit your supervisors and organisation.
Typical supervisory programmes include:
What's required? – role and responsibilities
Adapting from Team Member to Supervisor
Setting the right example
Selling" unpopular decisions
Balancing task-team-individual
Setting SMART team and individual objectives
Effective delegation
Team building techniques
For more information about any of our training courses, please call us on 01924 440720 or 07788 973720.
Get in touch