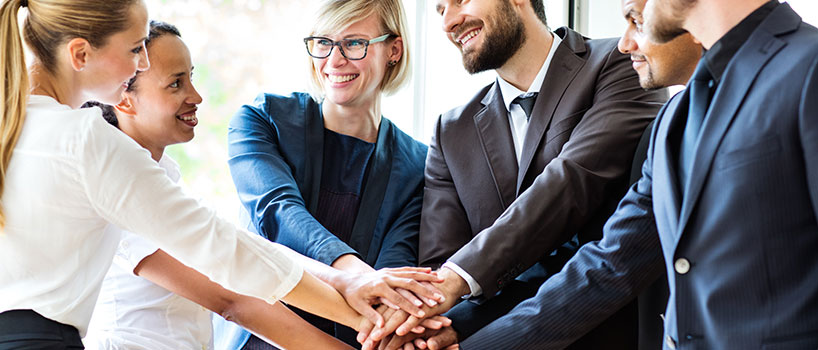 The Effective Manager
Management is a complex and extensive role and there are many topics that could be covered in this programme. In order to achieve the bet results for your organisation and individuals we recommend a meeting to discuss specific objectives.
Programmes can be as short or as long as you require and run on consecutive days or delivered over a period of weeks or months. Programmes can be designed for the newly promoted manager and those who have evolved into the management role and have not had the benefit of any formal training.
Below is a selection of topics that could be included on the programme
The role of the manager
Recognising your management style
Managing task, team and individual
Effective communication
Providing motivational feedback
Coaching skills
Planning the workload
Effective delegation
Appraisal techniques
Motivational skills
Team building principals
For more information about any of our training courses, please call us on 01924 440720 or 07788 973720.
Get in touch