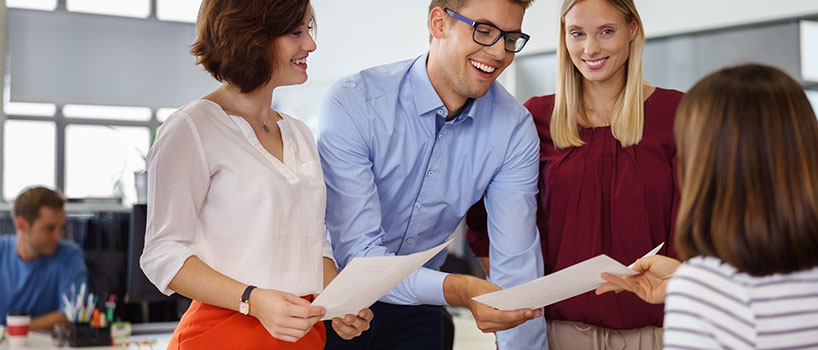 Delegation Skills Training
Delegation is a key skill for a supervisor and manager and yet it is one that is rarely used effectively. In order to grow and develop the team and ensure managers and supervisors have sufficient time to carry out their key objectives, tasks and responsibilities need to be delegated. But delegation is not abdication and individuals need to know what tasks they can delegate, who to and how to do it!
Typical content will include:
What is effective delegation?
Why don't managers delegate?
The benefits
What can and can't be delegated
Assessing the task and people
The delegation process
Follow up
For more information about any of our training courses, please call us on 01924 440720 or 07788 973720.
Get in touch