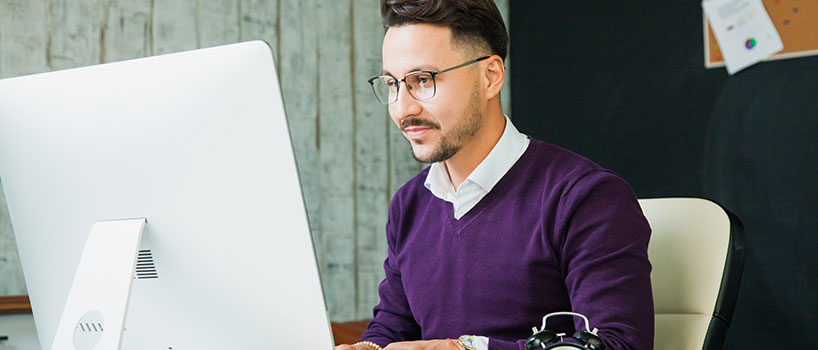 Time Management Skills
How often do we say or hear "there never seems to be enough hours in the day "?! Everyone has the same amount of time but many of us don't know how to use it to best effect. This programme will illustrate how to recognise priorities and plan as well as recognising and dealing with common time-wasters and interruptions.
Recognising the causes of poor time management
Time diary analysis
Asserting your role
Effective To –do lists
Distinguishing urgent and important
Communicating for improved time management
Dealing with team interruptions
Block time
Barriers to delegation
How to delegate effectively
For more information about any of our training courses, please call us on 01924 440720 or 07788 973720.
Get in touch